Ear, Nose, Throat, Head & Neck Services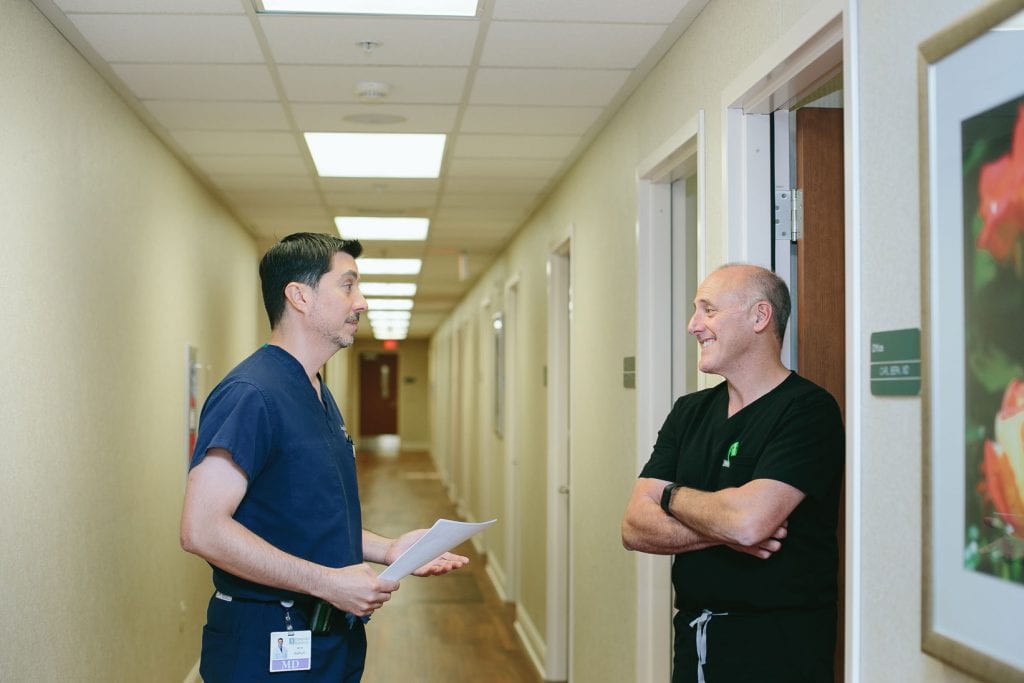 At Pinehurst Surgical Clinic, each of our ENT physicians is highly trained and educated in his or her field, offering unique medical expertise to diagnose and treat a variety of ear, nose, throat, head and neck problems and conditions.
If you are interested in learning more about the ENT treatments and surgical procedures Pinehurst Surgical Clinic offers to patients in Southern Pines, Sanford, Laurinburg, Fayetteville, Asheboro, NC, and beyond, please explore the pages below:
---
Pinehurst Surgical Clinic is a multi-specialty clinic comprised of ten specialty centers located in a state-of-the-art surgical facility in Pinehurst, NC. Our ENT physicians deliver a variety of treatments for ear, nose, throat, head and neck problems at our Pinehurst, Raeford, Rockingham, Sanford and Troy clinical offices, serving patients in Southern Pines, Fayetteville, Red Springs, Asheboro and all surrounding areas throughout North Carolina and South Carolina.