Orthopaedics After Hour Service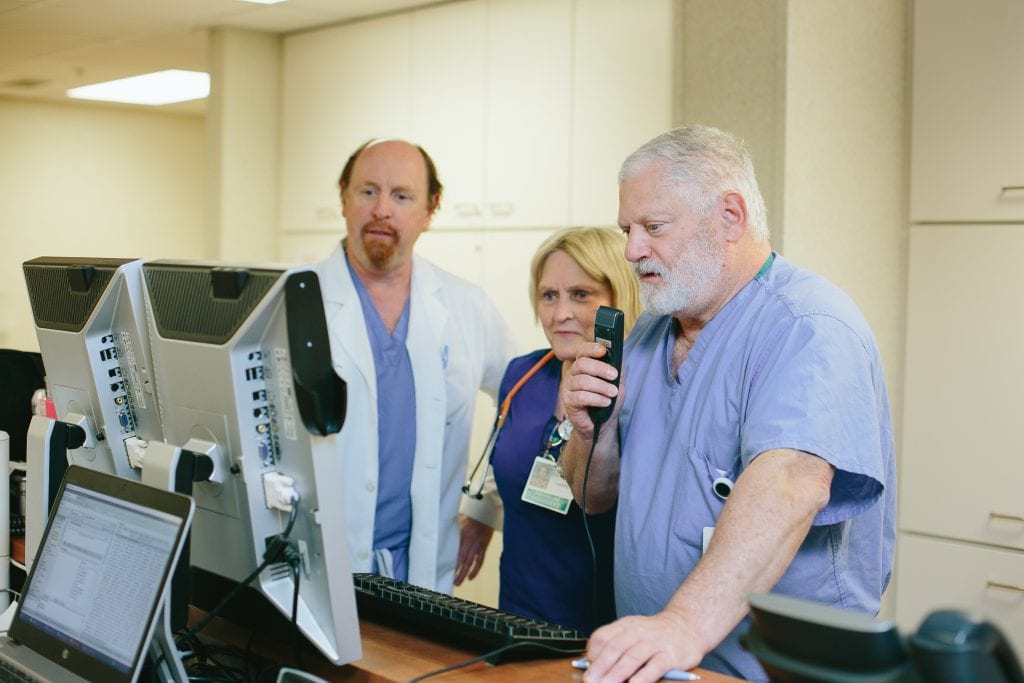 After hour, weekend and holiday orthopaedic emergency service
If you need emergency orthopaedic care after our normal business hours, Pinehurst Surgical Clinic offers on-call orthopaedic coverage, including weekends and holidays.
Our answering service will put you in touch with the "on-call" staff who will get you the treatment you need. Please call (910) 715-1000 press zero and ask for the Pinehurst Surgical orthopaedic provider on-call.
For extreme or life-threatening emergencies DIAL 911, or go directly to the emergency room at your hospital of choice.
Emergency needs during business hours will be handled by your regular physician.
Orthopaedics Services

Our orthopaedic specialists provide full-service comprehensive orthopaedic care for all of your bone, joint and spine needs.

Our Orthopaedic Providers

Leading Orthopaedic Surgeons in Pinehurst, Southern Pines, Fayetteville, NC & Beyond.

Imaging

We offer a variety of ancillary services to our patients in Pinehurst, Southern Pines, Asheboro, Pittsboro and surrounding areas in NC and SC.

Physical Therapy

If you are interested in physical therapy, please visit our Physical Therapy specialty page.
---
Pinehurst Surgical Clinic is a multi-specialty clinic comprised of ten specialty centers located in a state-of-the-art surgical facility in Pinehurst, NC. Our Pinehurst, Raeford, Rockingham, Sanford and Troy clinical offices offer expert orthopaedic care serving patients in Pinehurst, Southern Pines, Sanford, Troy, Rockingham, Raeford, Fort Bragg & Surrounding Areas throughout North and South Carolina, and beyond.